Keeping the Kilroy Was Here memory alive since 1996

9/11 Count up at bottom


Menu below. Your access a wealth of WWII memories

Sailing as a hospital ship under the protection of the Red Cross, Awa Maru was torpedoed by USS Queenfish, killing all but one of 2,004 people aboard. This was generally believed and has been repeated in many publications. But this is before
THE REST OF THE STORY!

| | | | |
| --- | --- | --- | --- |
| The book is at once a novelized history of WWII in the Pacific, a love story, and a poignant story of humanity in a world gone mad. | | | |
Editor's picks from the web 05/28/2017
As editor often get outstanding contributions from readers. They represent hard work of others who share my passion to remember! I can't put on KilroyWasHere.org as mine but they deserve wider distribution.
Shared by Klara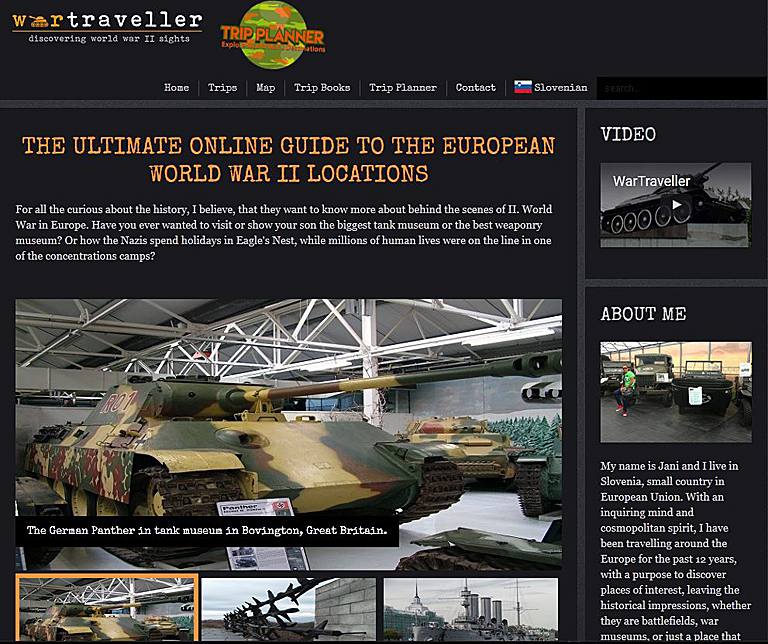 Screen shot of site http://wartraveller.com/
An AMAZING new (to me) site!
This site in Ljubljana, Slovenia has just been translated into English. To bad for me because It cost me hours of looking and reading. These are more than 230 WWII destinations with images and explanations. All the WWII sites in Europe that we really wish we could visit!
Volume 12. Searches, Page 1 -- Page 2 -- Where people post search for friends and relatives. If you are interested in any particular subject there is a site search engine on all the main pages.

Note: All submissions become the property of KilroyWasHere.org.
E-Mail to the Webmaster/Editor

Editor@KilroyWasHere.org